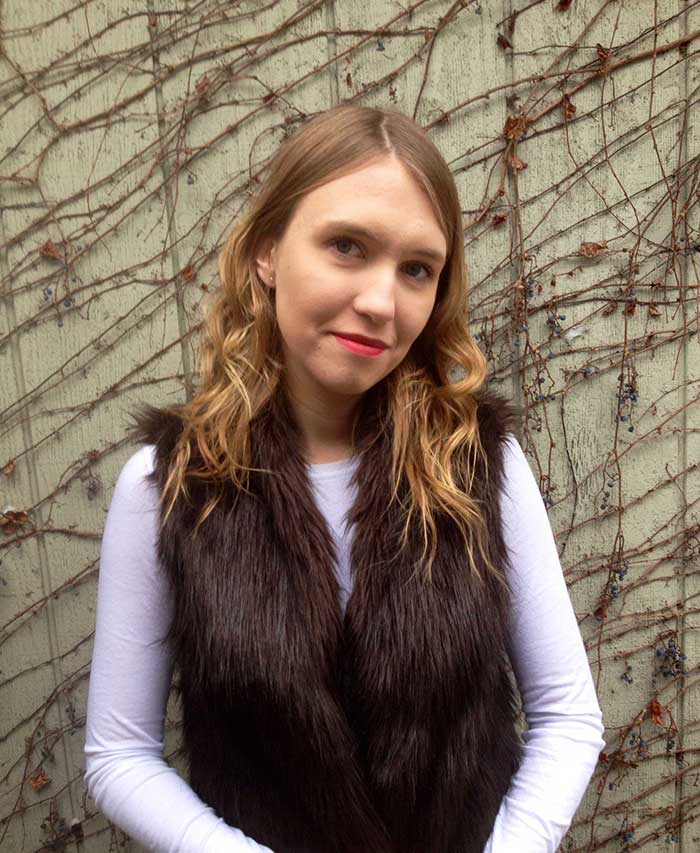 Katie Kailus
Writer, marketer, brander. Professional.
I have been working as an editor since I graduated Elmhurst College with a English/Journalism degree in 2009. I started at Maher Publications, publisher of Music Inc., Downbeat and UpBeat Daily magazines, as an intern, was promoted to associate editor and finally to editor. During my tenure, Music Inc. was been named "Magazine of the Year" by the American Society of Business Publication Editors. Also, while at Music Inc., I received the 2015 SheRocks "Next Generation" award which honors female leaders in the music industry.
I have freelance experience copyediting large documents, such as Rush Oak Park Hospital's Annual Report, creating and managing social media accounts for Gig Gear LLC and Alcon Lighting as well as writing and distributing press releases for pro-audio brands, including Sennheiser, Gig Gear and The Music People. 
I am always excited to take on new freelance projects.
Email : katiekailus@gmail.com
Linkedin : http://linkedin.com/katiekailus
• Press Release Writing and Distribution to Key Media Contacts
• Specialized Editorial Pitches
• Corporate Communications
• Press Kit Creation
• Event Planning
• Media Appointments
• Editorial Placement in Trade Show Coverage
• Assistance in Award Contention
• Content Creation
• Custom Newsletter Creation
• Blog Posts Featuring SEO Best Practices
• Copyediting Services
• Social Media Management
DESIGN & DEVELOPMENT
Ad Design. Custom Publications and Newsletters Templates. Website Development. Branding and Identity Services
• Ad Design
• Custom Publications and Newsletters Templates
• Website Development
• Branding and Identity Services
PRESENT

Editor/Contributing Editor for Music Inc. Magazine and UpBeat Daily

Write cover stories and feature stories for Music Inc. and UpBeat Daily. Copyedit all stories in Music Inc. and UpBeat Daily. Maintain Music Inc. and UpBeat Daily's website with breaking news. Update Music Inc.'s social…

MARCH 2009 – 2017, CONTRIBUTING EDITOR MARCH 2017-PRESENT

PR Manager

Create and distribute press releases. Coordinate editorial placement in numerous different industry publications. Manage all social media. Create blog posts.

MARCH 2017 – PRESENT

Social Media Manager

Manage the official Instagram and Pinterest pages for the lighting manufacturer and retailer. Posted engaging content on a regular basis with a focus on smart hashtagging. Developed and executed social media promotions in the past. Create…

February 2017-Present

Copy Editor

Write and edit stories for various media project for hospital groups, school districts and magazines.

JUNE 2013 – PRESENT

Contributing Writer

Write stories for the magazine on several topics, including music, philanthropy and television.

FEBRUARY 2014 – MARCH 2016

EDUCATION

Elmhurst College

Majored in English/Journalism with a minor in Communication Studies.

GRADUATED: MAY 2009